When You Are in a Rush
You accidentally slept through your alarm and now you don't have time to apply all of your make up. So maybe you can't apply your makeup exactly the way you usually do, but with some basic tips you can take a fraction of the time and still look great.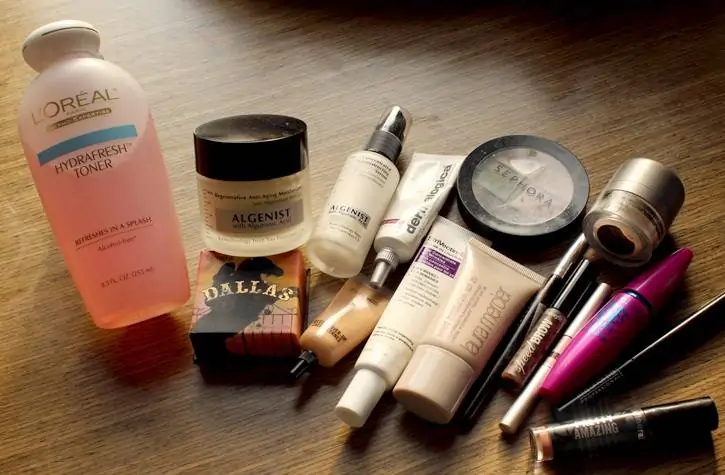 Sun Protection and Color all in One
If you have tinted moisturizer with SPF, this is a great morning to use it. Apply your tinted moisturizer all over your face with SPF and you get color, and sun protection all in one.
If you don't have a tinted moisturizer, hopefully you have a concealing stick that you can dab on trouble areas (but put the SPF on first).
Making Sure Your Eyes Still Stand Out
Grab your mascara and brush on a quick coat of mascara. You probably don't have time to curl your lashes first, but at least this gives your eyes a little definition.
Brows
You don't have time to tweeze your brows (or maybe that is not a part of your usual routine) but with a little gel or coconut oil you can shape them. Dab the gel on your eyebrows where you want them to go.
Shaping Your Eyes
If you have time take eyeliner, sharpen it and just apply it to your upper lash line all the way to the end of your lash line. This is just a little more definition in two minutes depending on how much time you have.
The Finish
Lip gloss is faster on a rushed morning since you just slick it on. With lipstick you have to be more precise on how you put it on. But with such basic make up you can get away with dark or glossy lips.
How do you do your make up when you are in a rush?
Cynthia is a U.S. writer who has been writing online for more than a year. She enjoys writing and sharing the latest hair fashions including caring for hair, and giving hair style tutorials; tips for having great skin and a healthy body just to name a few things. Offering a little advice for getting through tough days is another subject she enjoys adding her 2 cents on. She has lots of hands-on experience with hair care, lifestyle tips and hair styles.