Throw away your antidepressants, these cute babies will make anybody smile with their innocence and honest expressions.
We've collected the all time best gifs from the internet to make your day. Be patient GIFs are super sized so it might take some time till they fully load, but it's worth every second.
Surprised Baby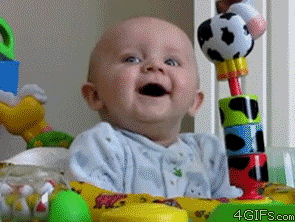 Ninja Dad
Baby's reaction to cold water
Playing with sleeping baby's arm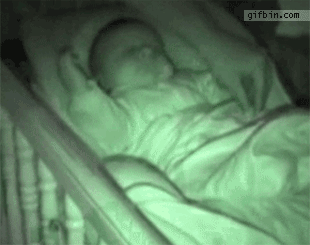 OMG Fireworks
<O RLY Baby
Cutest baby ever posing with kitten
Twins
Ohh I don't know...
Srsly GTFO Baby
And my personal favorite the spoon catcher.
---
Spread the cuteness on Pinterest!
That's all the 12 cutest, most heartwarming baby gifs floating on the internet. If you laughed at least once, share it and brighten up your friends day.
New GIF post at Top 10 Funniest Shocked Animals check it out.