A 16-year-old boy recently posted to the AITA (Am I The A...hole Subreddit) concerning an incident between him and his stepsister.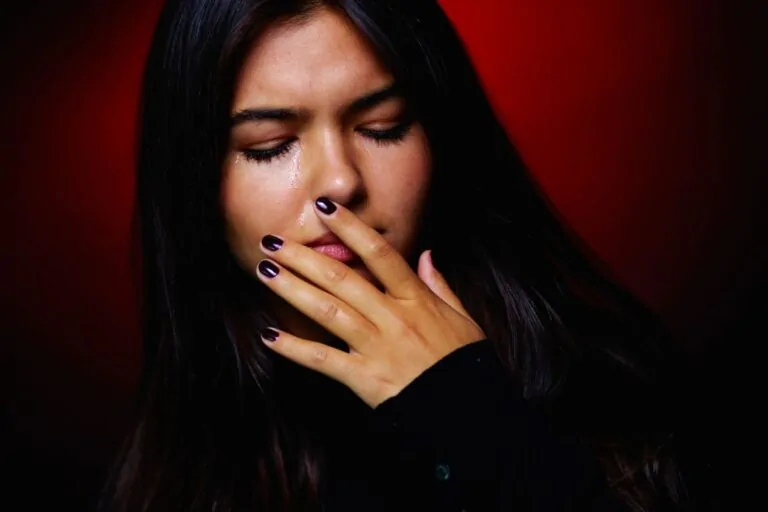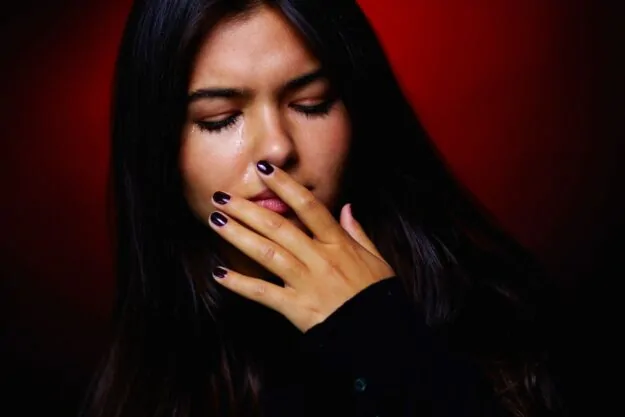 Boy Has A Hard Time With His Father Marrying Another Woman After Mother's Death
The story starts off with the boy explaining that his mom died when he was just seven years old. He explains that his father got remarried to a woman named Jane and that Jane has a daughter named Luci, who is also 16.
"Jane married a dude and Luci called him dad but he abandoned her after six years. Even still, Luci was way more happy about their marriage than I was," The OP (Original Poster) writes.
He explains that it was hard for him to see his father with another person. He adds that it was hard for him to process his dad wanting another wife when the OP himself didn't want another mom.
He mentioned that he never made a big deal out of it, but explains that this "wasn't the happily ever after for me as it was for Luci" who, in his words, really wanted another father.
The OP's father and his new wife, Jane, noticed that this change was hard for him and decided to send him to therapy, which he still goes to today.
Family Therapy Goes Wrong
The family had a therapy session together, and the OP admitted that this marriage was hard for him. However, he adds that it is nice to see his dad happy.
Luci, on the other hand, proceeded to downplay everything he said with her own feelings. When the OP mentioned that he didn't want Jane to try and be his "new mom", Luci added that she was grateful to have a new dad.
The story continues with the OP's father having a baby with his new wife when both he and Luci were 12.
According to the OP, Luci would tell him that their new baby brother brought the family together. She also told the OP that since her mom had given him two siblings, he should be able to see her as a proper mother figure in his life.
The OP told both his father and Jane about the situation, but nothing was ever done. Instead, the OP had to deal with "insufferable" Luci and her comments through his grief.
Also read: 30 Horrible Things Men Wear That Women HATE
Luci Tells OP That Both Are "Better Off" From The Loss Of Their Parents
However, time passed, and the OP admits that things did get easier until recently. The post continues with Luci's decision to compare the loss of her father to the death of the OP's mother.
She tells the OP that their experiences are the same and that just like with her father, who abandoned her, the OP would never see or talk to his mother again either.
The OP tells her that they would never understand how the other one felt, but Luci didn't like his answer.
"She got upset with me and said it should be easier for me and that I can't hold onto my mom forever and I need to let go of her like she let go of her first dad because they're both gone and we're better for it," The OP writes, "I got so mad and yelled at her to leave me the f--- alone. She burst into tears."
The OP explains that his father said he would talk to Luci, but that Jane was upset that the OP made her daughter cry. Jane told him he had no right to yell at her.
Also read: Qualities of a Good Man - Never Let Him Go If He Got These Traits
Commenters were almost unanimously on the OP's side
One person said, "NTA. How dare she compare a set of dead beat father figures who abandoned her to a mother who passed away and would have given anything to still be with you and raise you."
Another person wrote, "NTA Luci has some issues. And your dad and Jane need to deal with it."
READ NEXT:
Sylvia Silverstone is a passionate writer who loves to share her knowledge and expertise on a wide range of topics, including beauty, life hacks, entertainment, health, news, and money. With a keen eye for detail and a talent for storytelling, Sylvia's engaging writing style keeps readers coming back for more.