A dad's night out at the pub resulted in him losing custody of his daughter who was left under the care of the cloud-based voice service, Alexa.
Amazon's Alexa offers convenience for tasks like creating to-do lists and setting alarms, but it's not meant for child care. Yet, this man in the story chose to leave his daughter alone and relied on the Alexa phone app to keep an eye on her.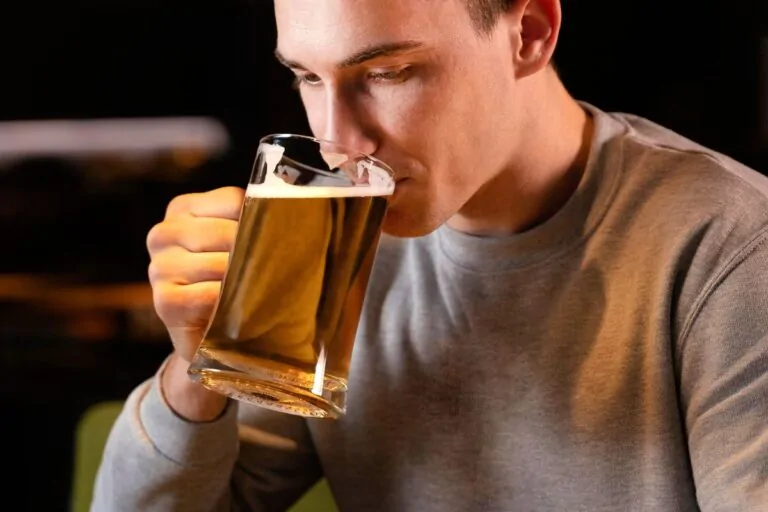 Also read: 30 Horrible Things Men Wear That Women HATE
The dad's decision to use Alexa to watch over his daughter ended in him facing a 12-month suspended sentence.
The 30-year-old man – whose name was not revealed for legal reasons – recently appeared in court, where it was revealed that he had deliberately left his daughter at home at 8 PM on August 13th of last year to go drinking.
It wasn't until 2 AM the next morning that authorities discovered the truth. That's when the man strangled his new girlfriend, causing neighbors to call the police after they heard screaming coming from their garden.
Upon the arrival of the police, the man admitted to leaving his daughter at home alone with Alexa as her only supervision while he "went to a string of pubs" in the town of Powys.
Prosecutor Stephen Davies informed the court that the defendant and his new girlfriend had known each other for around seven months before the night of the incident.
Also read: 15 Bad Habits That Destroy Your Metabolism
"The female had been drinking on the day and he was with her. She went out about 8 pm as did he. The child was left in the flat," he said. 
"They went to a number of pubs and she says she can't remember anything until he was strangling her. She doesn't recall how she got home. The police were called and marks were noticed on her neck. She said the child had been left in the house for a short period of time."
PC Phillip Coombs arrived at the man's property at 2:10 AM and found the man and his new girlfriend in the midst of a fight.
Davies added that during the interview, the defendant confessed to grabbing his new girlfriend by the throat and telling her to "shut up."
He also admitted to leaving his daughter at home and monitoring her snoring through an Alexa camera app on his phone.
Also read: 30 Things Men Should Wear to Drive Women WILD - (According to Women)
The man's defense acknowledged his previous good standing and guilty plea to severe charges, recognizing the mistake of attempting to watch over his daughter remotely.
"He is a young man of previous good character, who has entered guilty pleas to serious offenses." Defending, Gareth Walters said.
"The consequences of this will be felt by him for a long time. His daughter has been taken away and it was largely him who cared for her.
"He felt he was keeping an eye on his daughter but he realizes you can't do that remotely.
"There was some effort by him to keep an eye on her but he knows the standards fell below what is expected of a parent."
At Llandrindod Wells Magistrates' Court in Wales, the father pleaded guilty to charges of intentional strangulation and child neglect and was sentenced to a 12-month term, suspended for two years.
READ NEXT:
Sylvia Silverstone is a passionate writer who loves to share her knowledge and expertise on a wide range of topics, including beauty, life hacks, entertainment, health, news, and money. With a keen eye for detail and a talent for storytelling, Sylvia's engaging writing style keeps readers coming back for more.