Sometimes the simplest act can change a life. Miracles happen every day and earthly angles can make a huge impact. Small acts of kindness can completely restore someone's faith in humanity (or insecurity) and instantly change their circumstances for the better. Here is a look at some people paying it forward.
Former homeless guy tracks down his helper.

Helping out a man in need, a lovely story.

Random stranger giving back the iPad he just found.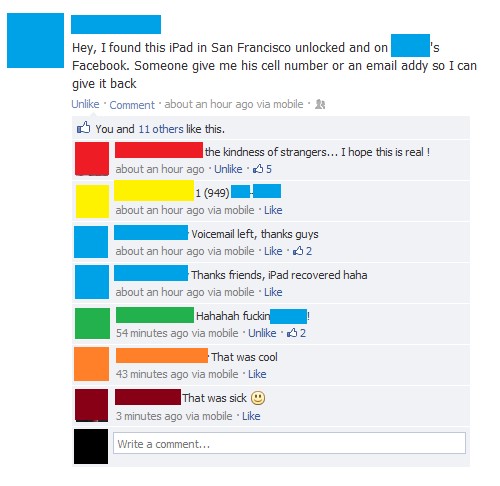 Athlete helping out injured competitor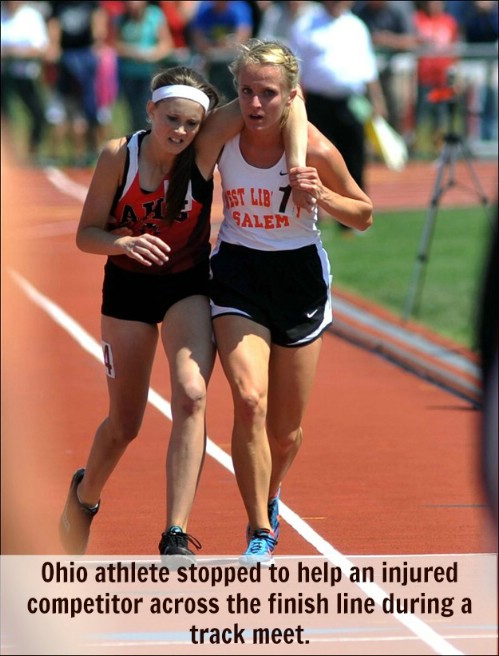 Dry-cleaner helping out unemployed people.
Free books
Japanese mentality
Policeman handing new shoes to a homeless guy