Sometimes the simplest act can change a life. Miracles happen every day and earthly angles can make a huge impact. Small acts of kindness can completely restore someone's faith in humanity (or insecurity) and instantly change their circumstances for the better. Here is a look at some people paying it forward.
Former homeless guy tracks down his helper.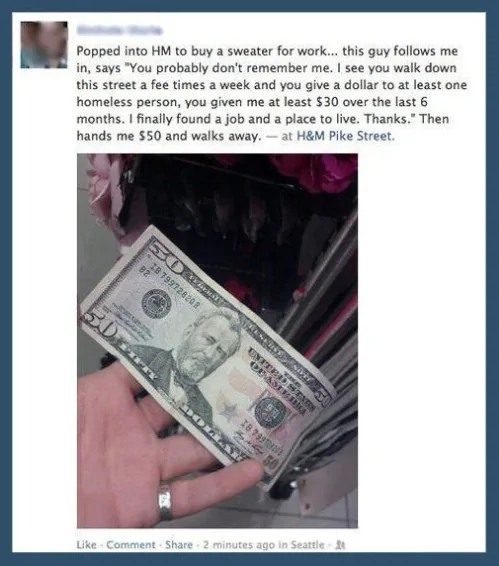 Helping out a man in need, a lovely story.

Random stranger giving back the iPad he just found.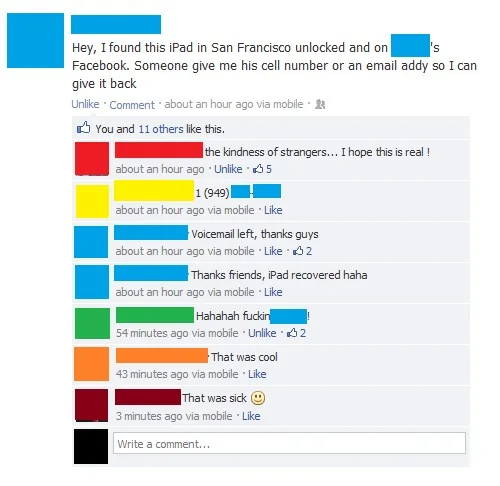 Athlete helping out injured competitor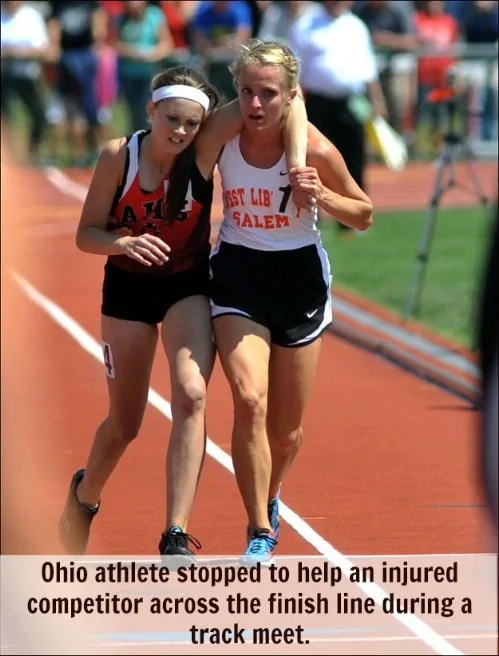 Dry-cleaner helping out unemployed people.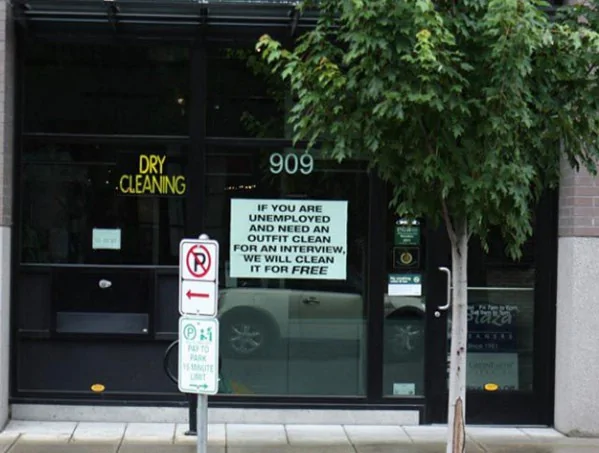 Free books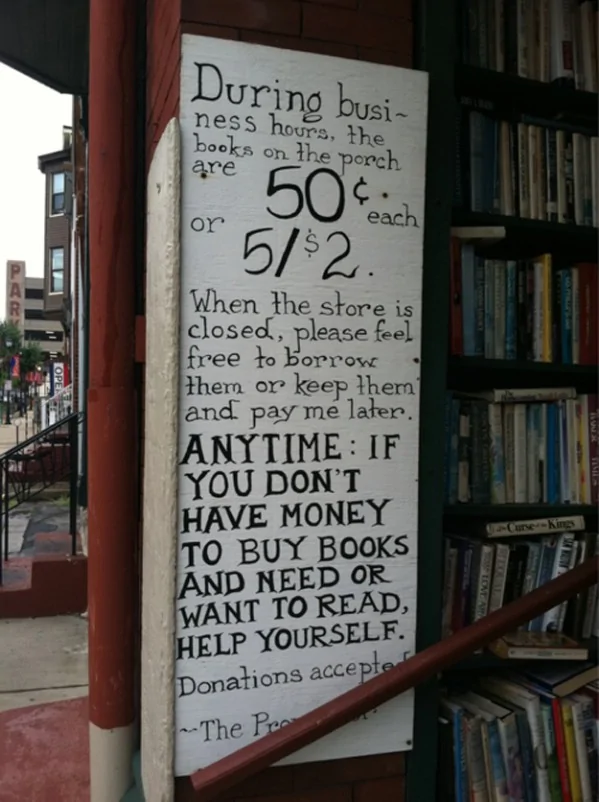 Japanese mentality
Policeman handing new shoes to a homeless guy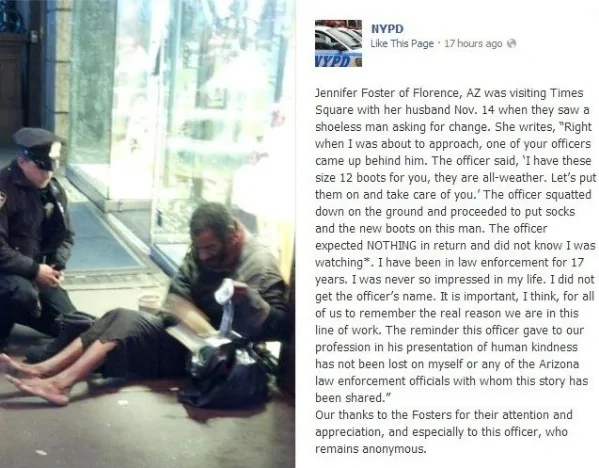 Cynthia is a U.S. writer who has been writing online for more than a year. She enjoys writing and sharing the latest hair fashions including caring for hair, and giving hair style tutorials; tips for having great skin and a healthy body just to name a few things. Offering a little advice for getting through tough days is another subject she enjoys adding her 2 cents on. She has lots of hands-on experience with hair care, lifestyle tips and hair styles.