Toothpaste comes in a number of flavors, whitening strengths and brands today and many people buy it to get the whitest and brightest smiles possible. Brightening your smile however is just one thing that you can do with toothpaste. There are actually a number of other uses for this common household item, many of which may surprise you. Take the toothpaste with you and look at these unique and pretty awesome uses for toothpaste, aside from whitening your teeth. Keep in mind that the uses below are intended for plain, white toothpaste.
1. Remove Clothing Stains
Toothpaste is an excellent ingredient for removing lipstick stains, ink and even grass stains from your clothing. You just have to put some toothpaste on the stain, ensuring that you cover it well. Then simply fold the fabric over and rub it vigorously. Rinse with warm water and then launder as usual.
2. Repair Scratched CDs and DVDs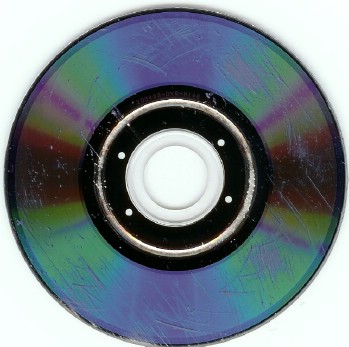 Toothpaste can be used to safely and effectively remove scratches from CDs and DVDs. You just have to rub a bit of toothpaste on the CD with a soft cloth and then remove with a clean cloth.
3. Clean Jewelry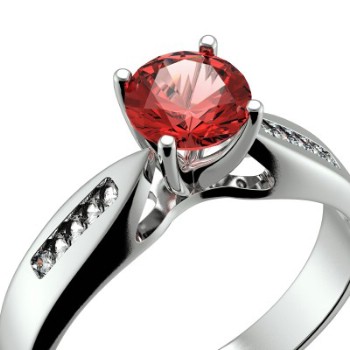 You can clean everything from gold chains to diamond rings with toothpaste and make all of your jewelry sparkle. It is good to have an old toothbrush handy for jewelry cleaning. Just dampen the toothbrush and add just a touch of toothpaste. Scrub your jewelry gently and then rinse clear with warm water.
4. Clean Fine Silver
If you have a fine silver teapot or any other silver, you can use toothpaste to keep it polished and looking brand new. Just dab a bit on a soft cloth and rub your silver, much like waxing your car. When you have finished, just wipe the toothpaste away.
5. Clean Walls
If you have a child who aspires to be Rembrandt and has chosen your walls as his canvas, you can easily remove those crayon marks with toothpaste. Just dampen a cloth and add a bit of toothpaste. Rub the stains and then should easily disappear. Then simply rinse clean with warm water to remove the residue.
6. Remove Carpet Stains
Pet stains, wine, coffee or any other stain will easily come off when you squeeze a bit of toothpaste onto the stained area. Just take a cloth or sponge and scrub the area and then rinse with clear water. Allow the carpeting to dry before you attempt to vacuum.
7. Remove Scuff Marks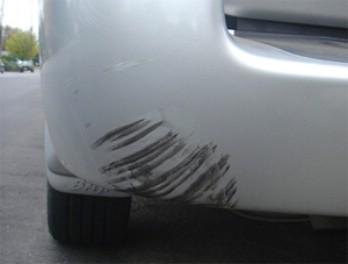 You can use toothpaste to get rid of those scuff marks on shoes, vinyl flooring or virtually anything else in your home. Just use a damp cloth with toothpaste or if you are cleaning your shoes, you can use a toothbrush to scrub away grime and scuff marks.
8. Clean Headlights
Your car's headlights can get very dirty and hard to see after a while. You can add a bit of toothpaste to a bowl filled with warm water and use a buffer pad to clean the dirt and grime away. The toothpaste will help to brighten up the glass from the headlights so you can see much better when driving.
9. Clean Your Refrigerator
The seal around the door on refrigerators can get very dirty and it can be very difficult to clean. Simply add some toothpaste to a toothbrush and scrub away the grime, making your refrigerator sparkle like new.
10. Eliminate Odors
Toothpaste is an excellent odor eliminator and works great in the car. If you want your car to smell a bit fresher, just put a quarter sized amount of toothpaste onto a paper towel and fold the towel in half. Leave this in your car and the sodium bicarbonate that is in toothpaste will make your entire car smell wonderful.
11. Defog Mirrors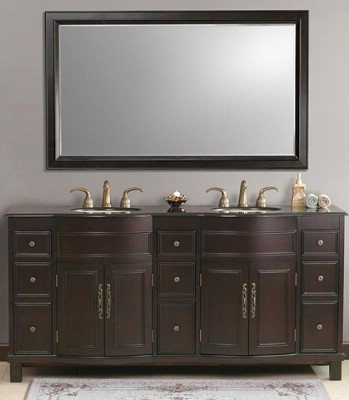 Don't you hate it when you step out of a steamy shower and your mirror is all fogged up? You can use toothpaste to eliminate that fog even before you shower. Just spread a bit of toothpaste onto the mirror and wipe it away with a clean cloth. This will work as an anti-fogger and keep your mirror from fogging during your hot shower.
12. Repair Walls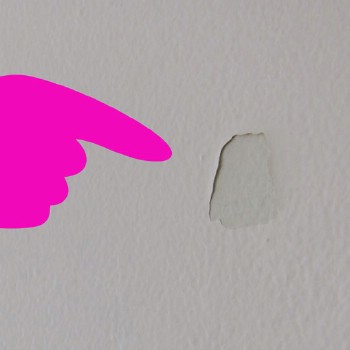 Okay, so you can't use it like nails but you can repair small holes in the wall with toothpaste. Just use it like spackle by spreading it over the damaged area and then sanding it down a bit whenever it dries. If you need to repaint the walls, you can paint directly over toothpaste with no problem.
13. Deodorize Your Dog
Dogs and skunks do not get along. In fact, dogs can find all sorts of smelly things to play with. The next time Fido gets into something smelly, just wet down his coat and rub in some toothpaste. Massage his coat for about five minutes and then rinse him clean. Skunk smells will be eliminated and he will smell minty fresh.
14. Fix a Hair Color Faux Pas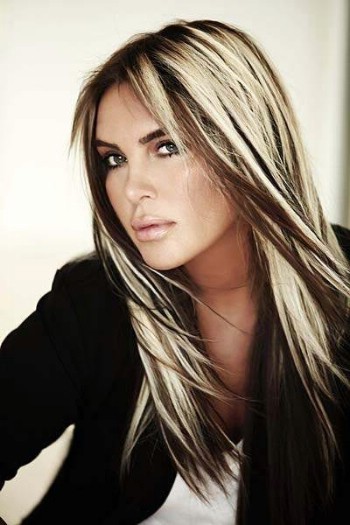 The next time you color your own hair, have a bit of white toothpaste on hand for those color stains on your face, ears and neck. If your color runs and leaves a stain, just rub a bit of toothpaste on it and scrub the stain away. You can also use toothpaste to get hair color stains out of clothing.
15. Deodorize Hands
Cutting onions, bathing the dog and any number of other things can make your hands a bit smelly. Use toothpaste to remove those odors by simply rubbing a bit on your hands and rinsing them clean. You can also deodorize dishes, baby bottles and other items using just a bit of toothpaste on a damp rag or sponge.
16. Style Your Hair
Believe it or not, toothpaste contains the same ingredients in part as hair gel. The water soluble polymers are the same so you can actually use toothpaste as hair gel if you should be facing a hair emergency. Some moms even use just a dab of toothpaste to hold hair bows in their little ones' hair when the baby does not have enough hair to keep the bow in place. Toothpaste will not stain or damage your hair and it rinses clean away.
17. Relieve Burns and Bites
Insect stings and light burns are no match for the eucalyptus that is a main ingredient in toothpaste. Use toothpaste to relieve those burns and bites. It provides a cooling sensation that works wonders for taking the sting and burn away.
18. Eliminate Acne
Forget those expensive acne treatments. You can get great results with a cheap tube of plain white toothpaste. Just use a small amount before going to bed and when you get up in the morning, you should see a major improvement. The toothpaste dries up the acne and leaves you with smoother skin.
19. Clean Your Iron
Again, toothpaste offers a wonderful cleaning property and works wonders for pulling the grime and gunk off your iron. Just use a mild cloth and dab a bit of toothpaste onto the iron. Scrub gently and then rinse with clean water.
20. Remove Water Marks
If you have trouble getting people to use coasters and your furniture has water marks, you can use a bit of toothpaste to remove them. Just rub toothpaste onto your wood furniture with a soft cloth and then wipe clean. You can use furniture polish afterwards to really give it a shine.