Rejection has hit a man in Singapore hard, leading him to sue his would-be lover for $3.1 million.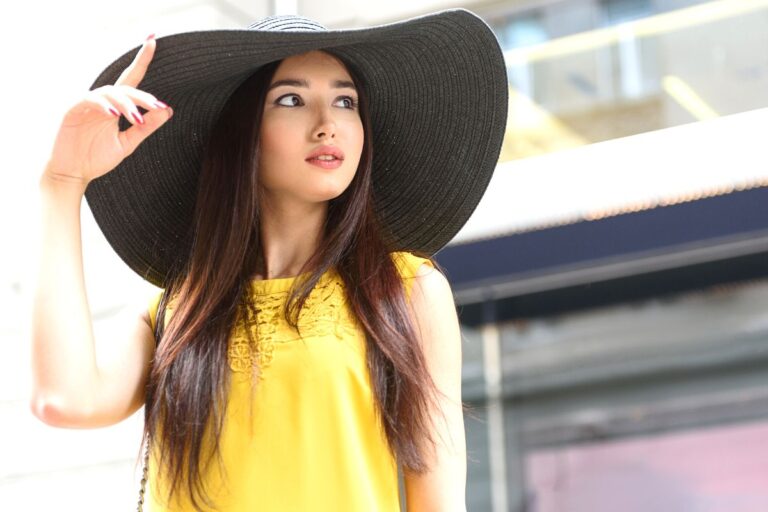 Being rejected by someone you have strong feelings for and have high hopes of advancing your relationship with can be a traumatic and devastating experience – it can leave a broken heart and result in long-term emotional harm.
However, one man who was unable to handle rejection from a woman decided to take matters into his own hands and sue her, claiming that her rejection caused significant harm to his life.
Also read: 30 Things Men Should Wear to Drive Women WILD - (According to Women)
From friendship to a legal battle
Back in 2016, Mr. K. Kawshigan and Ms. Nora Tan met, as reported by The Straits Times, with Nora seeing him strictly as a friend.
The man states that by 2020, he believed their relationship had grown closer, as he referred to her as his "closest" friend.
Ms. Tan, however, suggested that her friend should take a step back and limit the time they spent together.
She pointed out the need for establishing boundaries for improving their friendship, but Mr. Kawshigan wasn't on board and even threatened to take legal action against his friend.
According to reports, he handed her a letter claiming entitlement to "monetary damages arising from negligent infliction of emotional distress and possible defamation."
Kawshigan ultimately gave her an ultimatum, even though she expressed discomfort with his intentions.
According to The Straits Times, she was warned that if she didn't give in to his desires, she would suffer "damage to her personal and professional endeavors." Ms. Tan reportedly agreed to attend counseling with Mr. Kawshigan to help him overcome his idea of a relationship with her.
Despite these efforts, the man was unable to move on after 18 months. Ms. Tan then decided to end all communication with Kawshigan as she could no longer tolerate his repeated requests for increased interaction and lack of respect for her personal boundaries.
Also read: 25 Popular Things Women Wear That Men Secretly Hate
In response, he took a very uncommon course of action and sued her for $3.1 million
Mr. Kawshigan has taken legal action and filed two lawsuits in the High Court, alleging that her rejection has damaged his "stellar reputation" and resulted in "trauma", "depression", and other "impacts" on his life.
Additionally, he claimed that the entire situation has hindered his ability to perform as an "active high-capital trader by night and a busy CEO by day."
The man alleges he has suffered a loss in earning potential and business partnerships due to this friendship. Kawshigan also seeks to be remunerated for "costs incurred in rehabilitation and therapy programs to overcome the trauma he suffered."
Also read: 21 of the Biggest Lies in American History
He even attempted to sue Ms. Tan for $22,000 over a "magistrate's court claim" that she broke an agreement to enhance their relationship, but the courts dismissed the case as "manifestly groundless and without foundation."
State Courts Deputy Registrar Lewis Tan stated: "This court will not be an accessory to his calculated attempt to compel engagement from the defendant who, after years of massaging the claimant's unhappiness, has finally decided to stand up to his threats rather than cower and give in to his demands."
Although rejection is a bitter pill to swallow, taking legal action against someone for declining a romantic relationship can be seen as disrespectful to their freedom to choose their own partner. The court in this instance acknowledged this, denying Kawshigan's demand for $3.1 million in compensation and dismissing the case altogether.
READ NEXT:
Sylvia Silverstone is a passionate writer who loves to share her knowledge and expertise on a wide range of topics, including beauty, life hacks, entertainment, health, news, and money. With a keen eye for detail and a talent for storytelling, Sylvia's engaging writing style keeps readers coming back for more.