How long can you keep a fruit smoothie in the fridge? I hear this question many times so let's find out, shall we?
Here are the things you need to know about storing smoothies in the refrigerator.
How Long Will My Smoothie Last in The Fridge?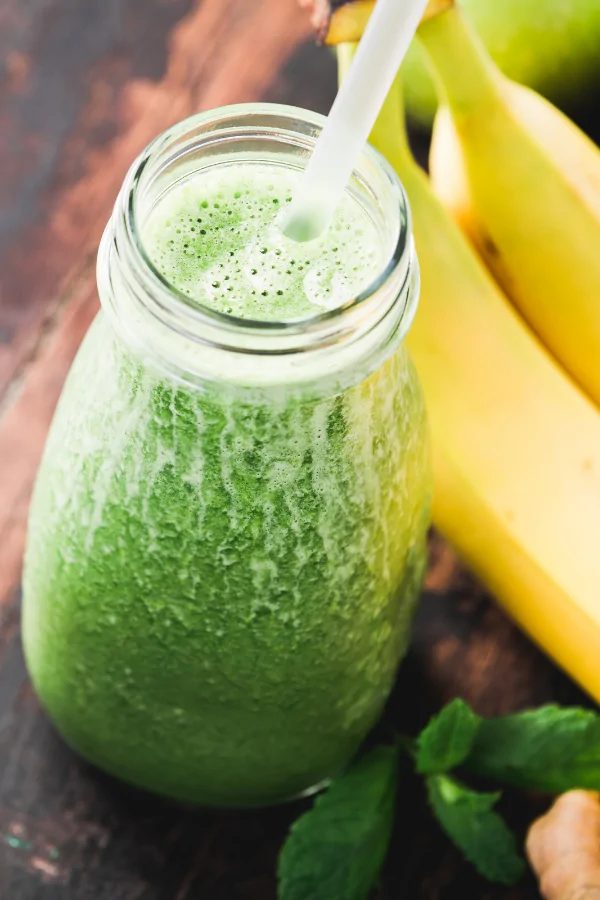 Fruit smoothies can stay good in the fridge for a few days. If the smoothie was made with a soft fruit it is best to drink fresh.
For example, bananas do not stay good for long. They will be soft within a day. As they become brown they do take on a sweeter flavor so this may not be a problem. The smoothie will still be safe to drink.
Most smoothies can be refrigerated for two days. The texture and the flavor may change but they will be safe to drink. If there is a strong smell or things do not look right, throw it out and make a new batch.
More Smoothie Storage Tips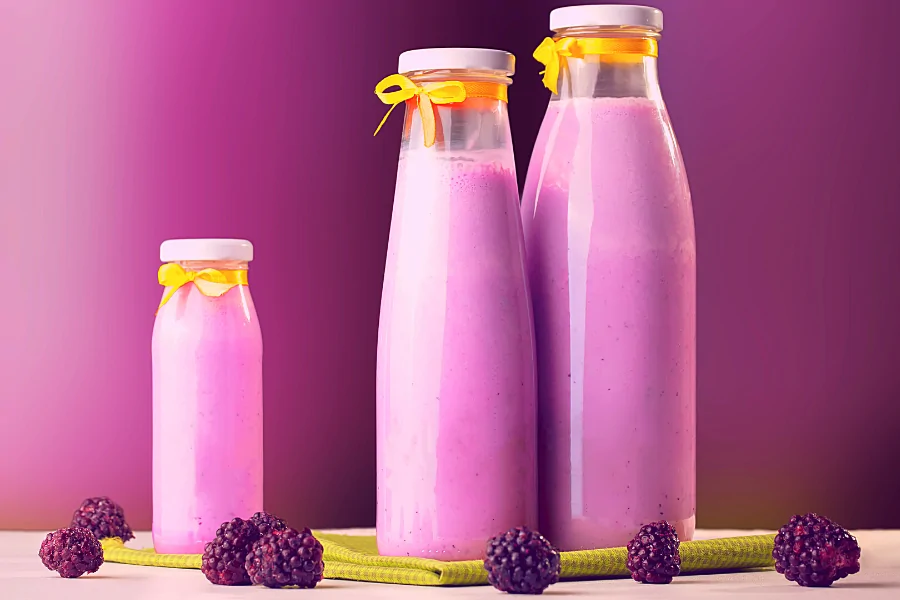 To help the smoothies last longer put them in an airtight container and then freeze them. This will help keep the flavor strong and the fruit from going bad.
If a smoothie was made with something frozen the texture will change as the ice melts. The flavor will be a little bland but it will still be fine to drink.
It's smart to make smoothies in larger batches. This will help you save time and they will be ready for you.
If you like thick smoothies partially thaw them and blend them until you get the right texture.
A frozen smoothie can last for a couple of weeks.
Related: Substitute for Yogurt in Smoothies
Must Try Smoothies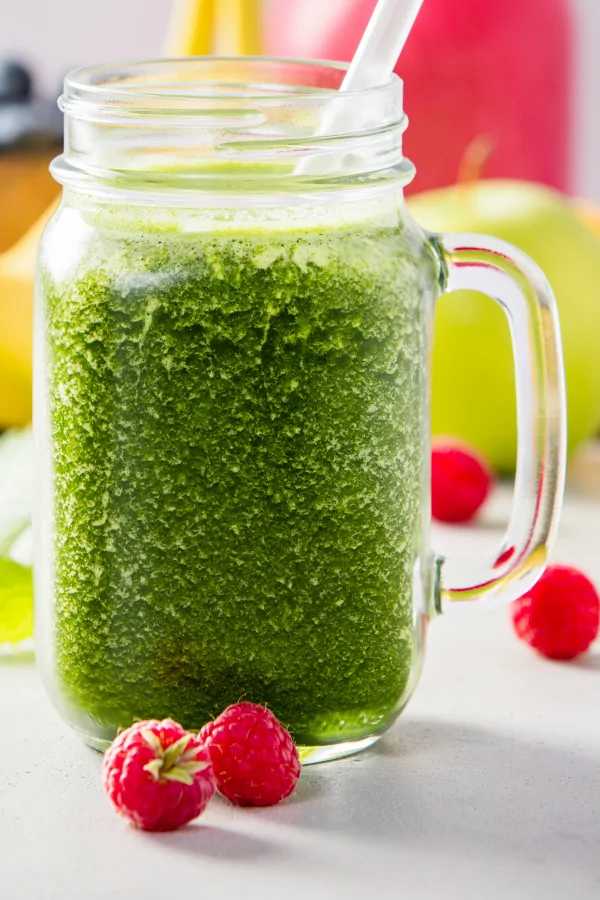 Sylvia Silverstone is a passionate writer who loves to share her knowledge and expertise on a wide range of topics, including beauty, life hacks, entertainment, health, news, and money. With a keen eye for detail and a talent for storytelling, Sylvia's engaging writing style keeps readers coming back for more.